31
« on: October 09, 2010, 07:43:50 AM »
Peace!
leme get straight into it: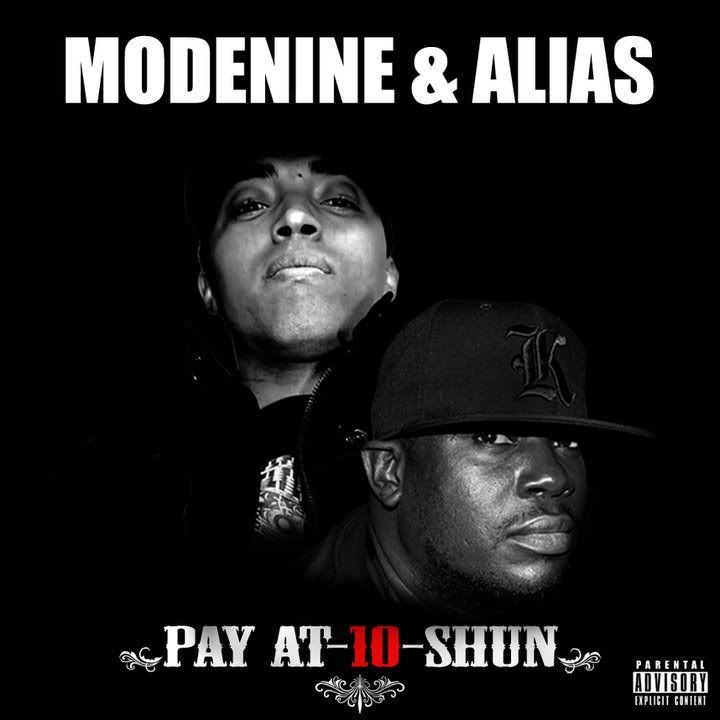 PAY AT-10-SHUN" is what the STREETS have been ACHING for, its that real HIPHOP exhibited meticulously via a fusion of RAW RAPS and RAW BEATS.
in this record, super PRODUCER
ALIAS
of
AUDIBLE BRAILE ENTERTAINMENT
joins forces with NIGERIAN SUPER EMCEE
MODENINE
to FEED the HUNGRY HEADS...keep your eyes OPEN for this JEWEL dropping SOON...!
for more info....
follow MODENINE on twitter here: @ModeNine
follw AUDIBLE BRAILE ENTERTAINMENT on twitter here: @AudibleBraile
oh, just been reminded that some of youl might have been living under a dirty ROCK for the past years or so, so ima take this opp to learn youl a bit bout the big homey ALIAS....
" ALIAS is doing the DO...HEADS shud be sure to keep a very close eye on him & his producer talents cos hes also got a spot on the NEW
NTHABI
(Dope South African Emcee) record droppin very soon...over and above that, hes doing incredible WORK in BOTSWANA with the DOPE artists over there...
also be sure to check for him on "AFRICAN" an album by South African EMCEE
ROB ONE
as well as on "BLACK UMBRELLAS (a working title)" an album by SULTRY SOUL SINGER
AISHA KASIM
whose currently basd in the U.K to drop under
AUDIBLE BRAILE ENTERTAINMENT
mid-next year.....POWER MOVES..."